John's Home & Yard Services Pricing
Affordable, Reliable, Friendly, Honest Service for all your Household and Yard Needs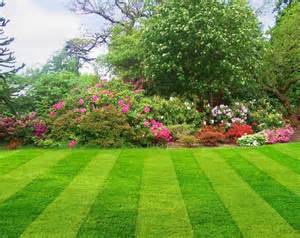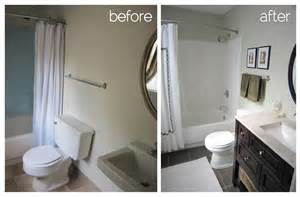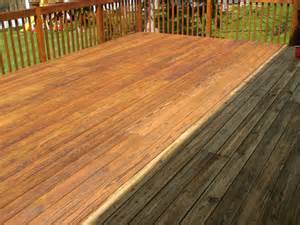 Fertilizer Average Size Yard – Crab Grass Prevented $100 – Scott's Turf Builder $80 – Scott's Weed Control $100

John's Best Feed Only Fertilizer – Will make your lawn thick, rich, deep, dark green, your neighbors will be green with envy $100

Grass Cutting – Clippings Bagged and Removed from your Yard

Grass Cutting/ Trimming –  (Same day service available)

Lawn De-thatching / Fertilizer ready – remove dead grass avg. $85
Renos & More
Free Estimates
New – Deck-in-a-day(after footings) – Satisfaction Guaranteed

Garages, Decks, Sheds, Renovations, Drywall, Rec. Rooms, Painting

Foundation Parging Specialist / Stucco – Free estimates please call

Roofing – Please call for a Free Estimate
Very Handyman
Call Today!
Plumbing / Leaky Faucets / New Toilets and Fixture Installations

For all your household needs, look no further, we're the best, call now!

Is something broken or requires fixing, good chance it can be fixed today
Yard Work
Same Day Service
Tree Trimming – Cutting/ Branch Removal – Free Estimate please call

Cedar/ Hedge Pro / Bush Trimming – Free Estimates please call

Power washing – House/ Driveways/ Decks/ Everything – please call

Eaves trough / Downspout Cleaning – avg. $75 – 1 storey / $100 – 2 storey

Mulch Installations/ Landscape Fabric – Goodbye Weeds
John's Home & Yard Services Pricing
Affordable, Reliable, Friendly, Honest Service for all your Household and Yard Needs
Fall Leaf Cleanup Weekly or All at once, – please call for a free quote, prices start as low as $40 weekly

Snow Clearing – includes sidewalks and your car cleaned of snow

End of your Driveway Cleared after the City Snow Plow has been by, FREE for ALL EXISTING Customers, Extra for non regular Snow Clearing customers

Eaves trough and Downspout Cleaning – Average $75 – 1 story / $100 – 2 story

Power washing – Siding, Brick, Soffit/Fascia/Eaves, Driveways, Sidewalks, Decks

Scott's Weed Control – avg. sized yard $100/ Scott's Turf Builder avg. yard $80

 Tree Trimming/ Branch Removal/ Hedge Removal – Free Estimate call

Specializing in Cedar Hedge Trimming  – Hedge / Bush Trimming Specialist

Grass Cutting and Trimming – Average yard $50   (Same day service available)

Grass Clippings Removed from your lawn and taken away, not redistributed!!!

Mulch Installations with Landscape Fabric – Goodbye Weeds, more time for you!!!

Plumbing / Leaky Faucets / New Toilets and Fixture Installations

Interior / Exterior Painting / Drywall / Renovations / Recreation Rooms

Foundation Parging Specialist / Stucco – Free estimates please call (Seasonal)

New Wood Deck – Check out Deck-in-a-day – #1 Quality, found nowhere else! (Seasonal)

Garages, Decks, Sheds – There's almost nothing we don't do.

If you need anything done around your home, don't call anyone else, call me!